Gov. Gary R. Herbert (Utah Governor) - "Craig Hall has been the right person to represent the west side of Salt Lake County. He has proven to be strong advocate for West Valley and truly get things done. His focus on Utah's economy and West Valley's schools will continue to drive innovation in the marketplace and ensure that students are prepared to enter the workforce."
Ambassador Jon Huntsman - "Rep. Hall has shown time and again that he is an effective representative for West Valley. He truly listens to his constiuents. Bu treaching across the aisle he has passed a remarkable number of substantive bills, making Utah a better place to live. House Distrit 33 has been well served with Rep. Hall's leadership, and I strongly endorse his re-election."
Corey Rushton (former West Valley City Councilman - Democrat) - "Craig has been a wonderful representative for District 33. He quickly became a strong voice at the State Capitol and consistently finds bipartisan solutions for those who live and work in West Valley."
Jenny Brotherson (Mother of fallen West Valley City police officer Corey Brotherson) - "I am grateful for Rep. Hall's wonderful representation of West Valley. I appreciate his focus to keep our community safe. I strongly endorse his re-election."
Jenny Olsen (Former President of Granger High School PTA) - "As one who has been heavily involved in our local schools, I am grateful for Craig's willingness to work with community leaders to strengthen educational opportunities for our kids. His work over the last several years has simply been remarkable. He listens and stands up for our neighborhoods."
Art Santana (West Valley) - "Craig Hall has the strong moral character to make the hard choices and to stand up for those who live in West Valley. He will continue to help make our community a better place to live, work, and to raise a family."
Steve Jensen (West Valley) - "Craig Hall is someone that really listens. He is friendly, reasonable, able to understand complex issues, and accessible. We deserve that in a representative."
Melody Jones (West Valley, mother of 6 children) - "With all of Craig's children in West Side public schools, I know Craig will continue the fight to improve our public education system."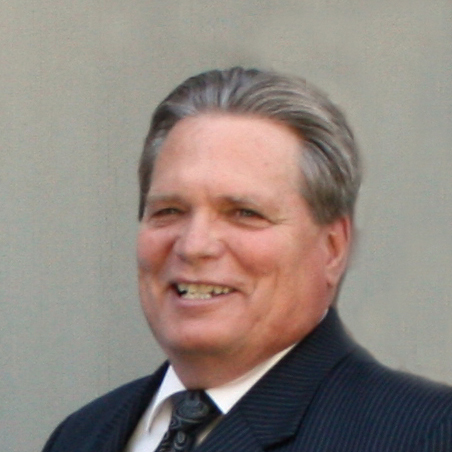 Steve Zumwalt - "I have known Craig for 43 years. He is honest, hardworking, and gets things done. He has represented us well."
We Support Craig Hall!
Gov. Gary R. Herbert
Lt. Gov. Spencer Cox
Jon Huntsman, Jr.
Tom Huynh - West Valley City Council
Steve Buhler - West Valley City Council
Corey Rushton - Former West Valley City Councilman
State Auditor John "Frugal" Dougall
Steve Jensen
Russ Moore
Bill Pitchford
Art Santana
Marva Mathis
Melody Jones
Shane Whitney
Mary Hill
Kent Johnson
William Cassaday
Kirk Baggaley
Charles Roberts
Phil Conder
Melanie Zumwalt
Ed Kendall
Jeff Pearson
Jenny Olsen
Marie Pearson
Ray Davis
Connie Whitney
Margene Conde
Rolando Gill
Scott Williams
JuliAnn Johns
Ernest Wessman
Steve Zumwalt
John Guynn
Kent Bawden
Norm Sorenson
Jim Matsumura
Kathleen Kendall
Larry Hill
LeGrand Jones
Linda Pitchford
Annette Davis
Brent Taylor
Roger Cutler
Josh Jones
Holly Hiller
Kevin Conde
James McGarvey
Suzie Paul
Julia Pili
Josh Paul
Kalon Throop
Lynette Moore
Marv Menlove
Judy Weeks Rohner
Cynthia Throop
Lorraine Anderton
Russ Moore
Wayne Olsen
Bill Revene
Scott Joyce
AFSCME (American Federation of State, County and Municipal Employees), Local 1004
Pipefitters and Plumbers, Local 140
United Transportation Union
The American Federation of Teachers - Utah
Communication Workers of America
SMART Transportation Division
Laborers Local 295
International Brotherhood of Electrical Workers Locals 57 & 354
Brotherhood of Locomotive Engineers and Trainmen
Teamsters Local 222
Professional Firefighters of Utah
Utah Fraternal Order of Police
And many, many more!