Representative CRAIG HALL
Utah State House of Representatives - District 33
News
Monday, June 30, 2014 9:56 AM
Welcome to Summer! Click on the above link to see the latest with Rep. Hall and the State Legislature. We had great times this month with West Fest, Flag Day, and our last Interim Session. Thanks again for your support and for reaching out to me!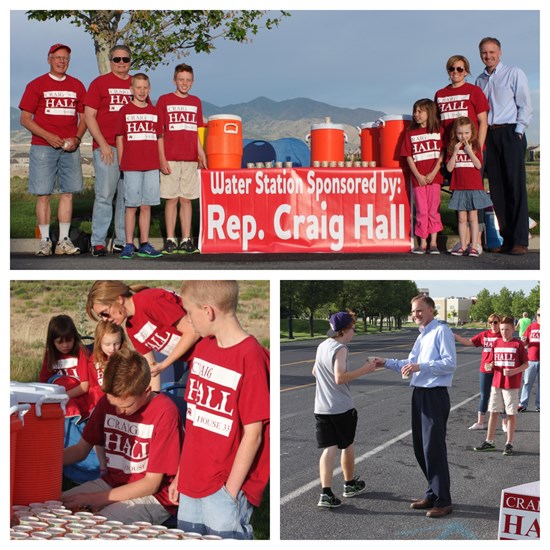 ---
Monday, June 16, 2014 12:29 AM
Click on the above link for a summary regarding what Rep. Hall is accomplishing, what the legislature discussed during the May 2014 Interim Session, and what we have in store over the next sever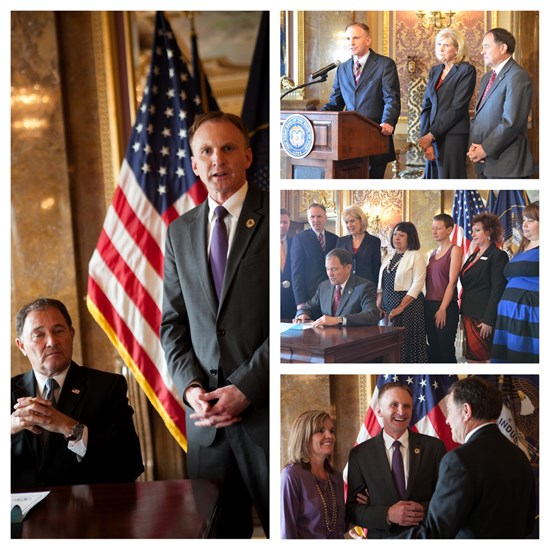 al months!
---
Monday, May 12, 2014 12:23 AM
Watch this short video as Gov. Herbert praises Rep. Hall for getting things done in a bipartisan way. Thanks Governor for your kind words!
---
Wednesday, April 30, 2014 7:13 PM
The 2014 General Session is complete. And the work for the 2015 Session has already begun! Click above to see all the details of the upcoming "Interim Session." You can also find information about Rep. Hall's groundbreaking campaign finance/ethics bill, along with a description of what the bipartisan "Clean Air Caucus" got done this year.
---
Wednesday, March 26, 2014 12:47 AM
The 2014 Utah general legislative session is in the books. Our State constitution instructs that the legislative session will last for 45 days - not one minute longer. On March 13, at midnight, we finished our work. Needless to say, things went fast and furious this last week. Due to the high number of bills, they were prioritized, and we voted on as many as we could. Thank you so much for all of your support. It is truly an honor to represent the great residents of District 33. Click on the above link to review some highlights of the Session!